Welcome To Signs101.com
Signs101 is the LARGEST online community & discussion forum for professional sign-makers and graphic designers.
This site uses cookies. By continuing to use this site, you are agreeing to our use of cookies.

Learn More.
Signs101.com: Largest Forum for Signmaking Professionals
Signs101.com: Printers, Sign Design, Fonts, Vinyl Cutters, Software, Vehicle Wrap and many more Discussions
New Forum Posts: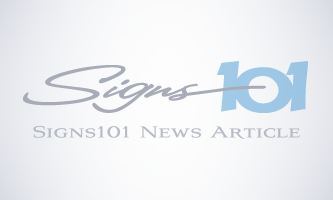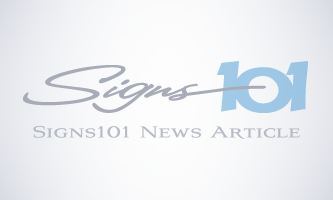 Posted by Fred Weiss : Oct 17, 2007 at 7:32 PM
Right from you Signs 101 home page.

In addition to the previously discussed search box for MyFonts.com located in the top right of every page header, we've added three more search forms.

On the left, you will now find a search box for...